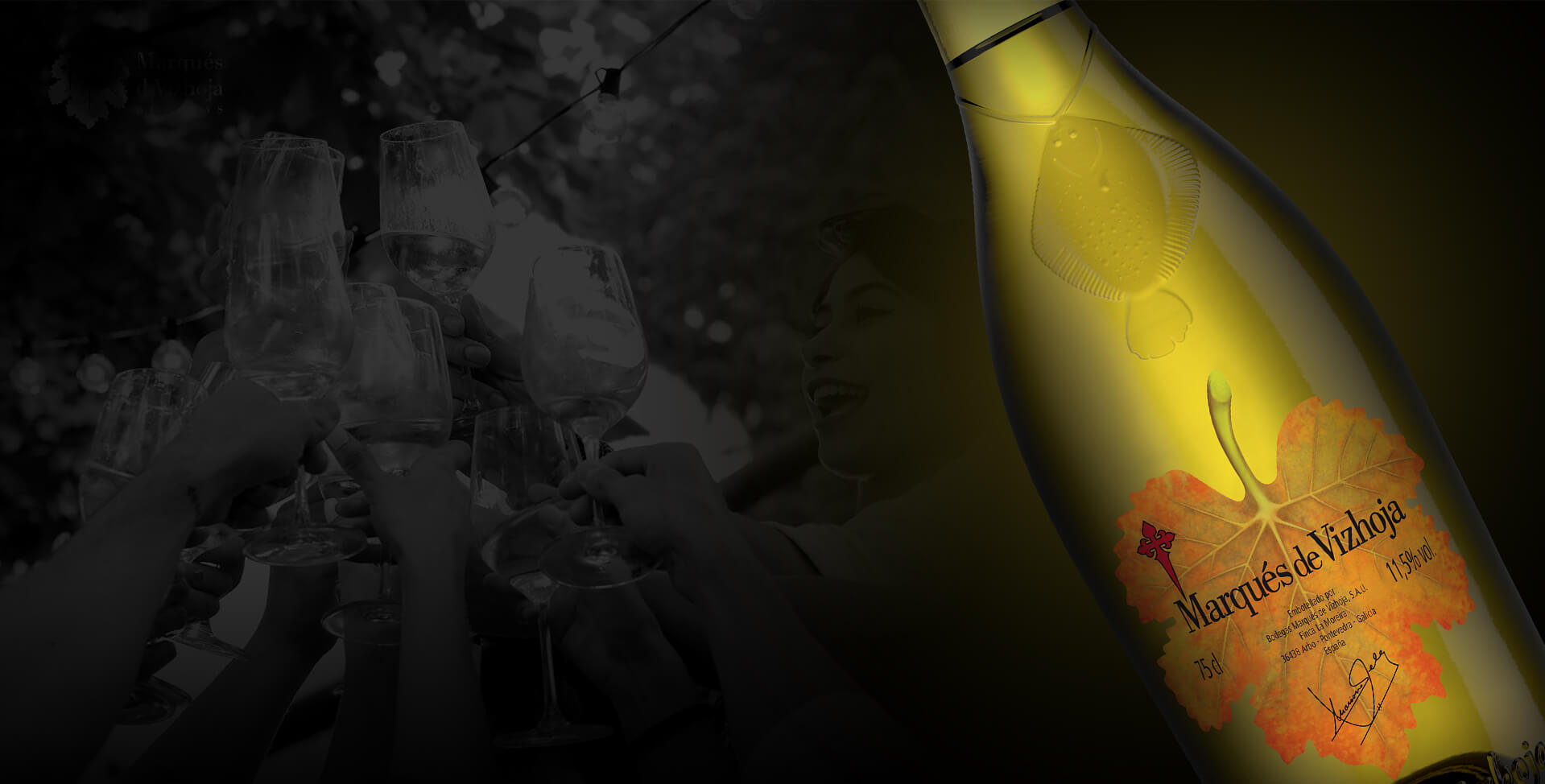 marques-de-vizhoja-slide-1
BODEGAS MARQUÉS DE VIZHOJA
With you during the good times since 1968

*Shipping only within Spain (Peninsula and Balearic Islands)
In 1968, Mr. Mariano Peláez founded Bodegas Marqués de Vizhoja
We, his children, Jorge and Javier Peláez, are now continuing with the management of our family winery.
THE EMBLEM
Our vineyards
Our Galician vineyards extend over 40 hectares in one of the sub-areas of the Designation of Origin Rías Baixas, on the right edge of the Miño River. The Pazo Torre la Moreira stands out amongst them. This historical building has fulfilled the defensive needs of the terrain since the 18th century. Nowadays, it serves as an emblem of our winery.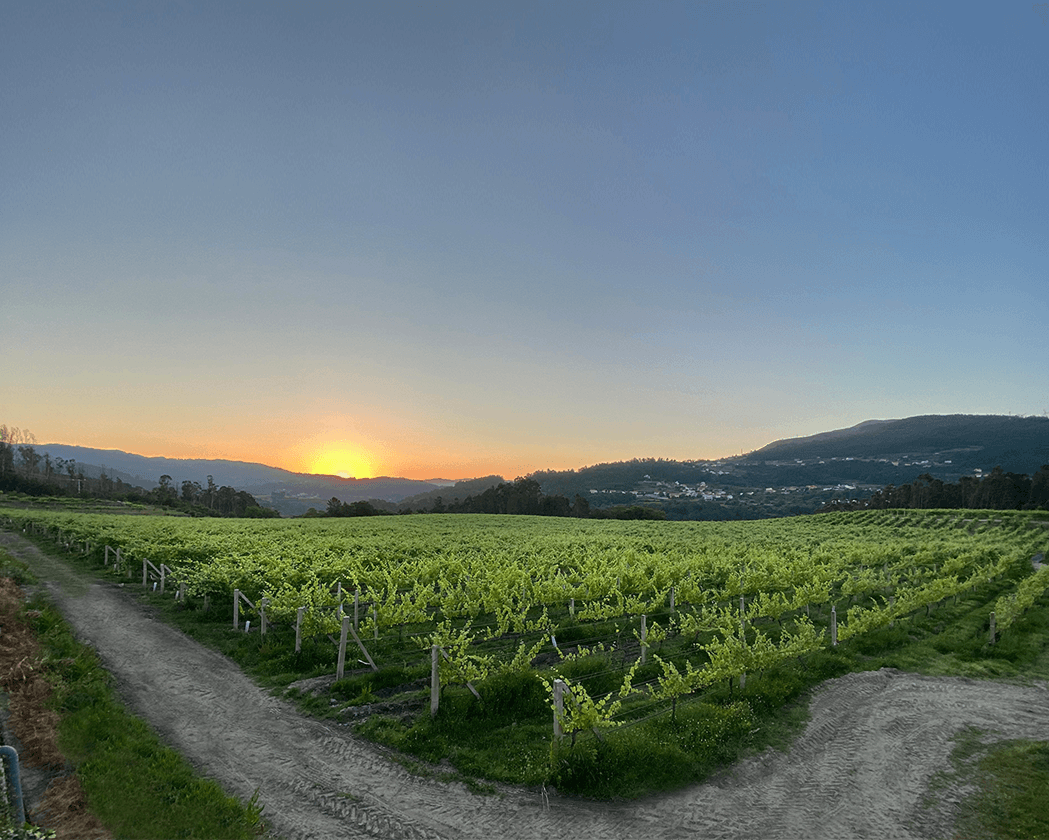 TRADITION AND INNOVATION
Get to know our Bodegas
At our Bodegas Marqués de Vizhoja, we love opening our doors to lovers of wine tourism. At our wineries you will find quality cultural activities that we have adapted for people of all ages.
During visits to our installations and vineyards, you will discover how we have achieved our wine culture through innovation. Over many years, through the work of various generations, we have achieved a level of excellence in each of the products developed by our company.
Until further notice, our doors will remained closed during the current Covid-19 situation.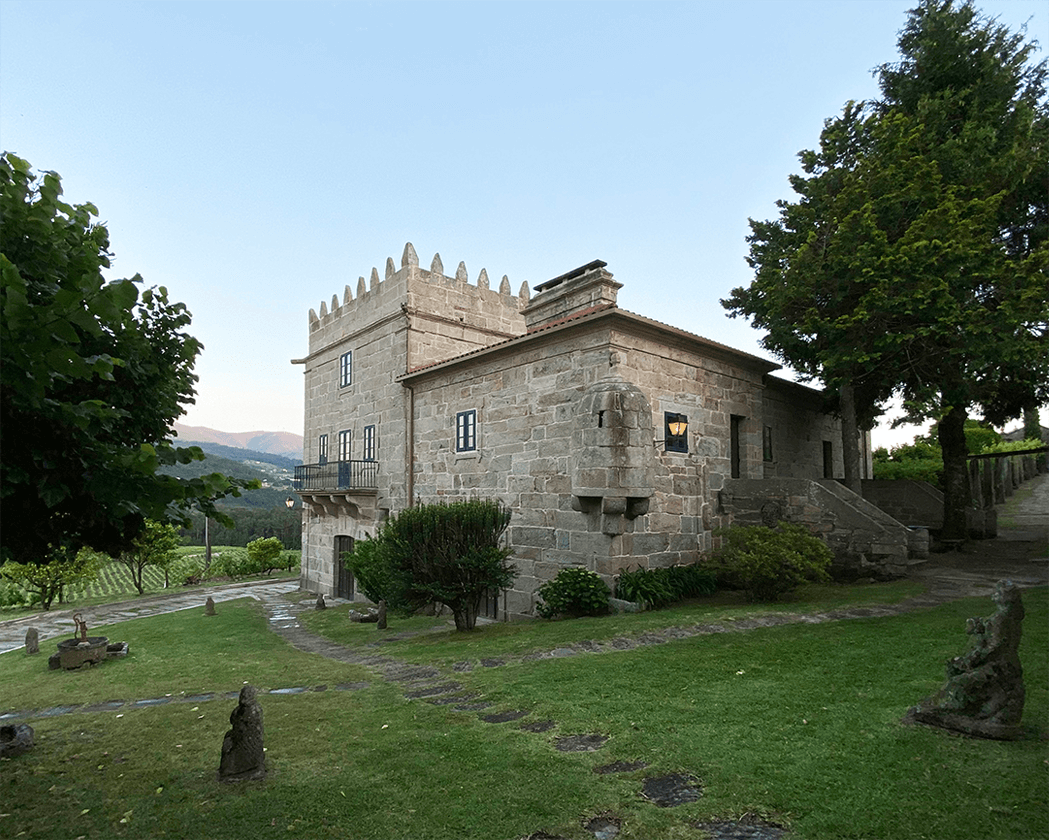 Don Mariano Wine, without D.O.
Our most famous wine. A wine that stands out for its quality-price ratio. The same wine as always, for the same people as always.

More info Our wines
Marqués de Vizhoja
D.O. Rías Baixas
Señor de Folla Verde is our winery's most exclusive white wine, subject to a limited production. A Tea County wine composed of Albariño (70%), Loureira (15%) and Treixadura (15%) grapes, harboured under the Rías Baixas Designation of Origin. This coupage boasts a V-Label vegan certificate and is part of the Slow Food Compostela movement.
More info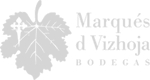 Our Wines
Torre la Moreira
D.O. Rías Baixas
Torre la Moreira, our single-variety, 100% Albariño wine, D.O. Rías Baixas. A wine composed of our own grapes, manually collected at our Finca La Moreira along with other estates in Tea County. This Albariño wine has the V-Label vegan certificate and is part of the Slow Food Compostela movement. Torre la Moreira was the first Albariño wine to feature Braille lettering on its label.
More info
Marqués de Vizhoja Blog
Latest News